CINCINNATI — During the pandemic, students at public schools across the state had to make many adjustments. Moving from in-person classes to virtual or blended learning hasn't been an easy transition. And for some schools, that curriculum change has impacted how programs like music is taught.
But luckily for Cincinnati Public Schools, one after school music program is stepping up to fill the void.
Sean Cornett-Hubbard is a junior at Withrow University High School. Right now, he's in the process of putting together his first album. 
 
"I've wanted to be a singer since I was little," Cornett-Hubbard said. "And I just felt like I wanted to be a singer to express emotion. I've always had trouble with mental health, and I just want people to have better control of that." 
Cornett-Hubbard is working on perfecting his song "Just For A Day" at the Music Resource Center in Cincinnati — an after school program that allows kids to explore creative avenues through music.
Rap Coach Wally Hart said this program is a lifeline for creativity for students in public schools.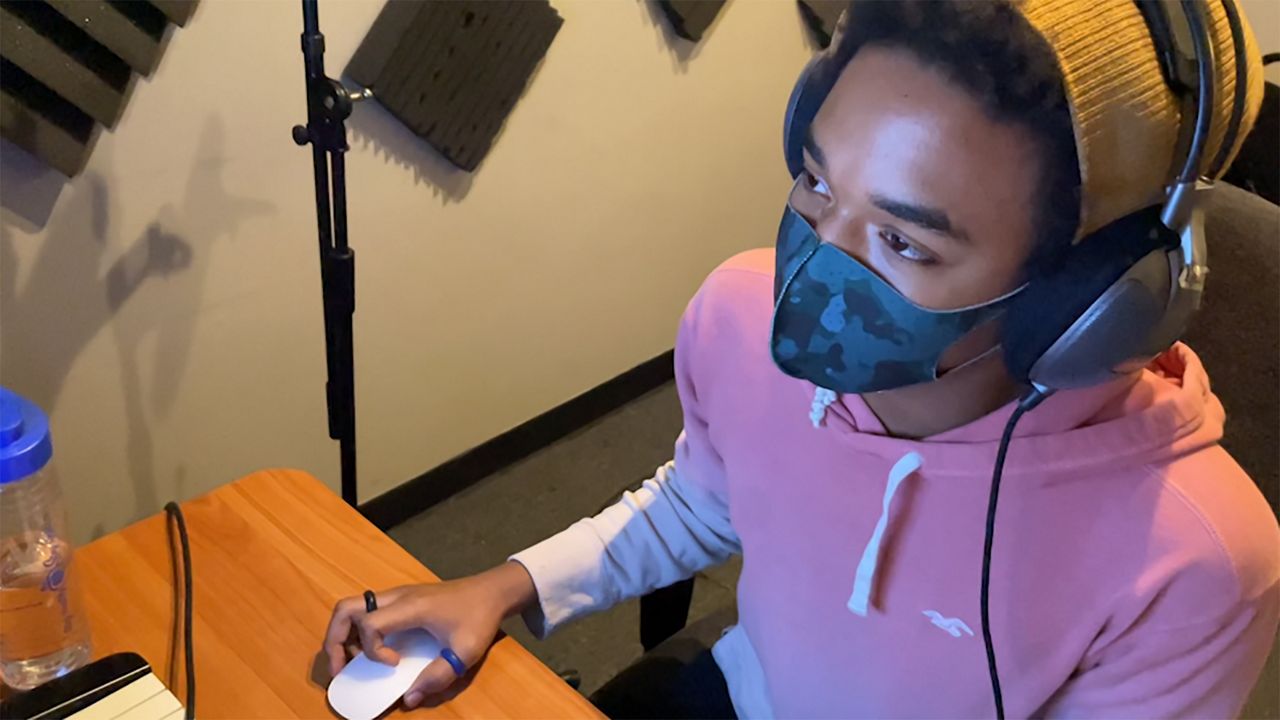 "At the heart of what we do at Music Resource Center Cincinnati is we give kids a safe space to be themselves," Hart said. "To connect with themselves creatively and connect with other kids creatively. To do something really special and unique. To be able to express themselves in ways that they don't have opportunities to express themselves in other formats."
The program teaches kids the basics of production and advances them through different recording stages until they master the process. Hart said it makes him proud to know he's helping kids pursue their dreams. 
"You really get to watch students grow, not only as musicians and performers, but you get to watch the confidence that expressing themselves develops," Hart said. "You get to see them grow as individuals and become leaders here at the Center but also leaders out in the community and really become well rounded individuals." 
There's a full radio station for students interested in pursuing a career in broadcast media, extensive music labs, and even a hip-hop focused program. There's also a stage for students to work on live performances — which is something Cornett-Hubbard said he appreciates greatly, because it gives him the chance to be creative beyond what his high school can offer. 
"It gives me way much more room to play," he said. "Withrow is a great school, it's just not like this." 
He said with school being mostly virtual, music classes aren't the same, but this program bridges that gap and helps keep him on track with his goal to finish this album before senior year.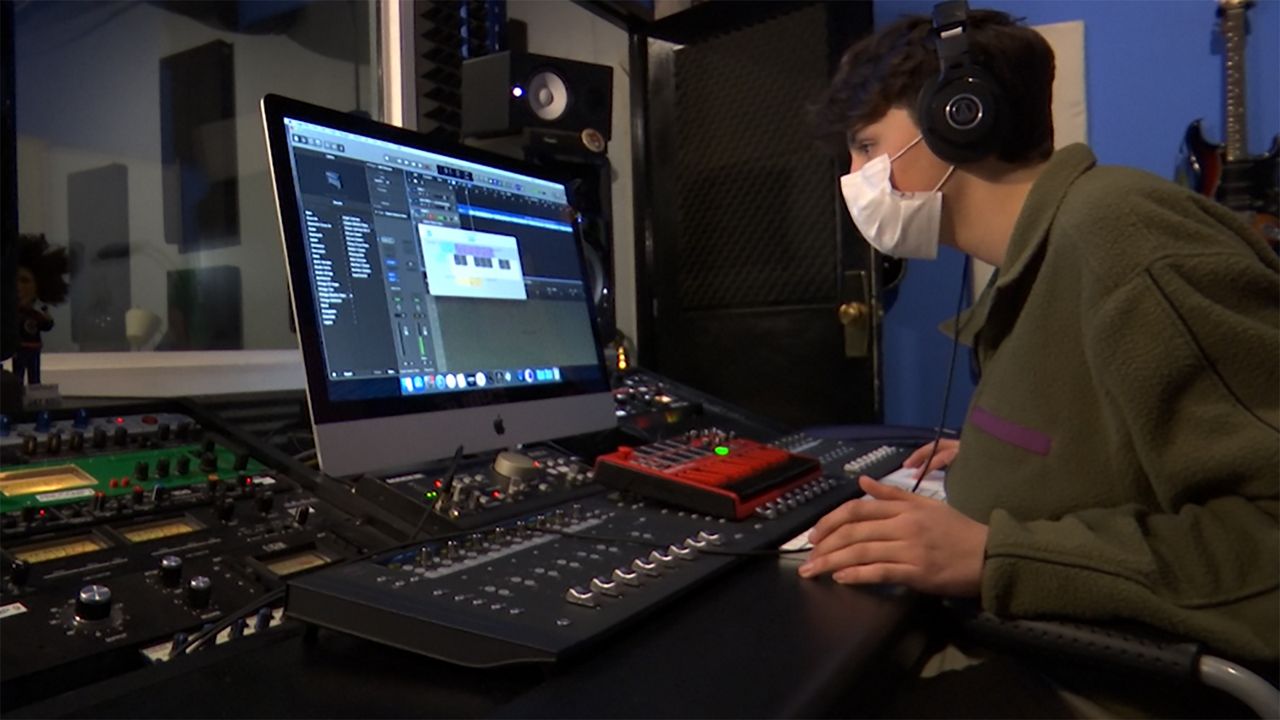 "It makes me really happy because I just want to keep going and keep expressing myself and help others heal."  
Overall, he said he's most thankful for the relationships he's developing while he progresses as an artist.
"Just the people — the people who help me," Cornett-Hubbard said. "Especially the people who work here who help me out so much. And they care about me so much just to be here, and to be here it's amazing." 
For more information about the program visit the website: mrccinci.org.