We will be in and out of scattered downpours through Saturday afternoon.
Flash flooding is a concern because we will likely see repeat storms.
It's also very humid, so occasional torrential downpours can happen.
Not all outdoor plans need to be canceled. 
Look at futurecast Saturday evening. Skies will begin to dry out.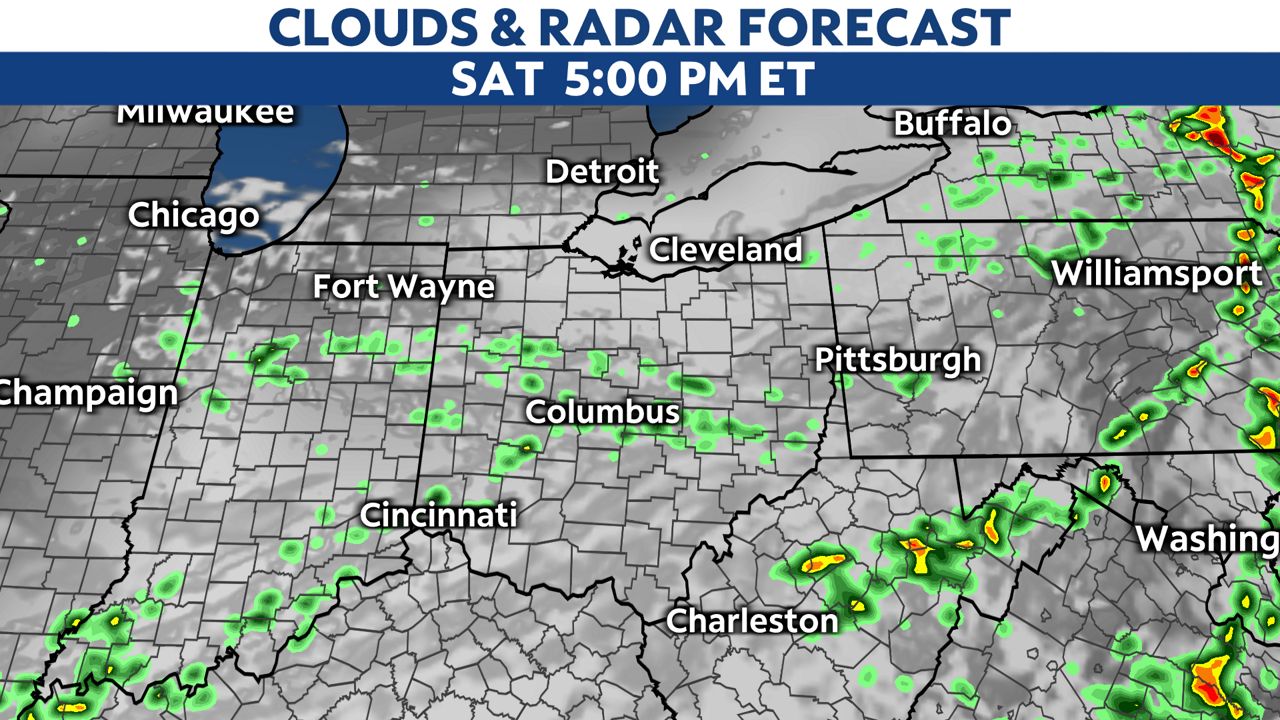 This unsettled pattern is coming in with a cold front, so highs this weekend will be below average in the upper 70s and lower 80s, but it will still be humid.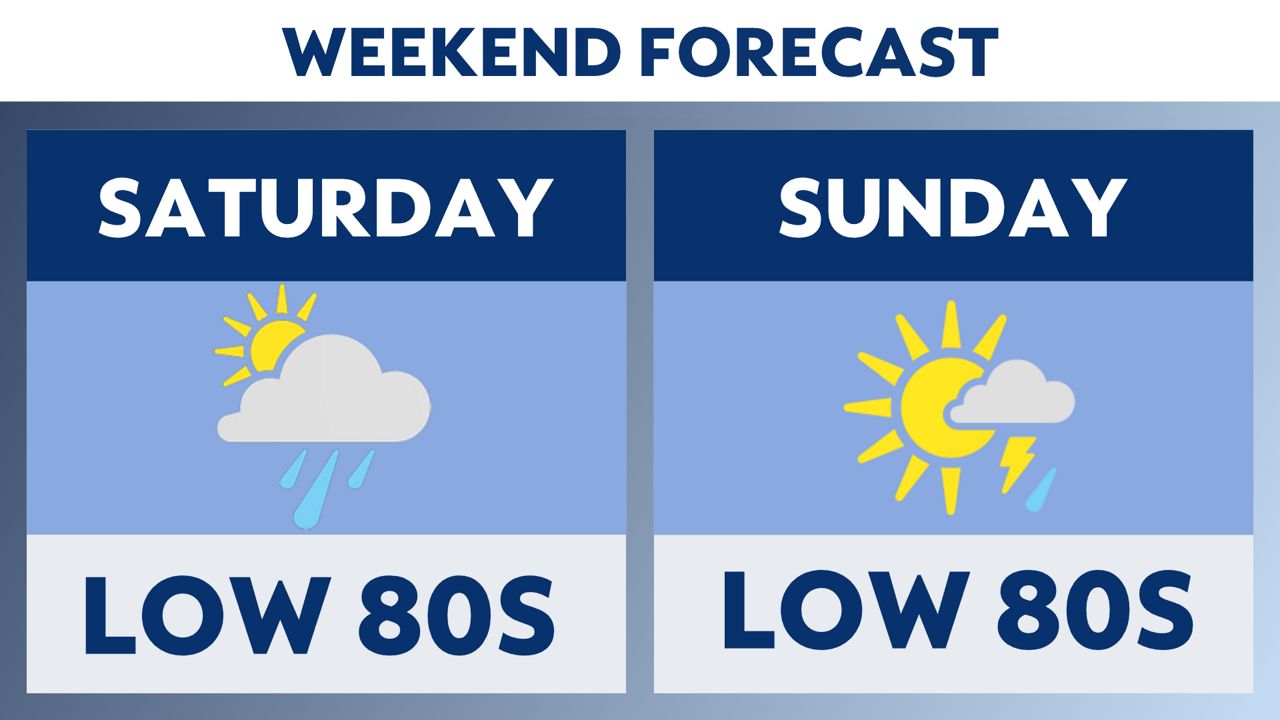 With this storm system moving south throughout Saturday, there may be some showers around for the start of the Columbus Crew game, but skies should improve throughout the match.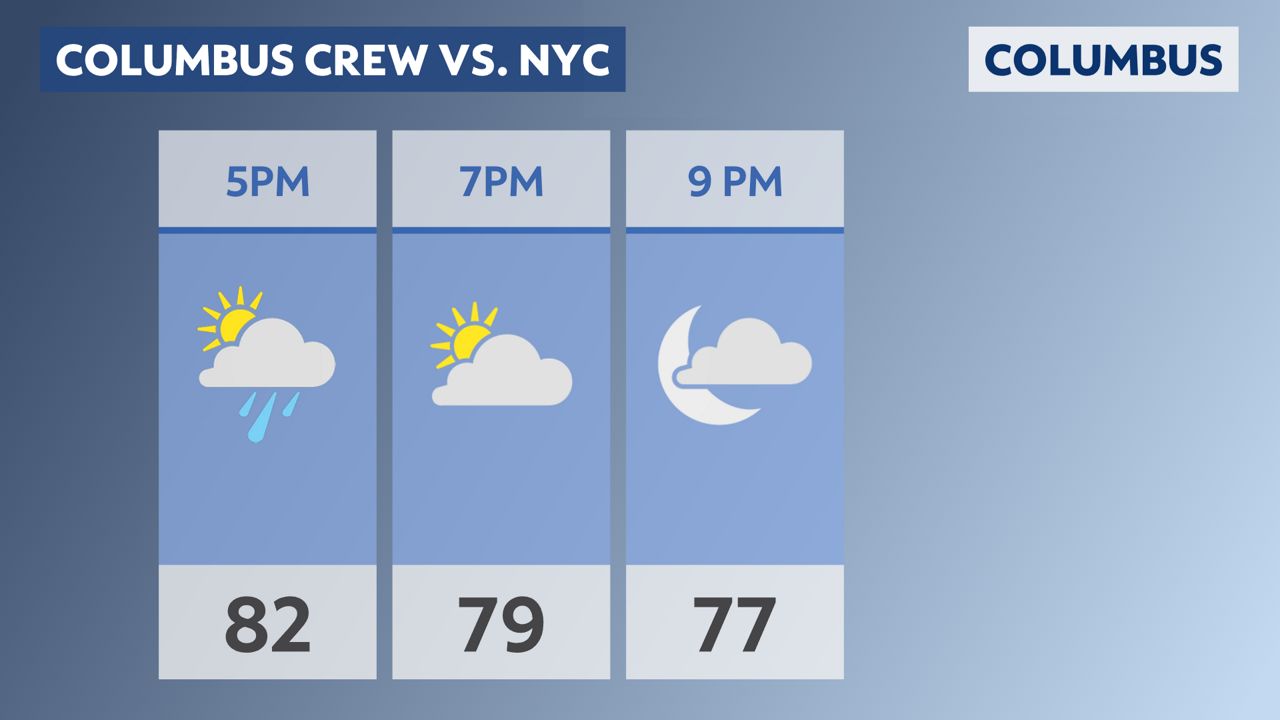 Sunday is trending drier with just isolated showers.
This means the weather should be better for the Reds vs. Brewers game at 1:10 p.m.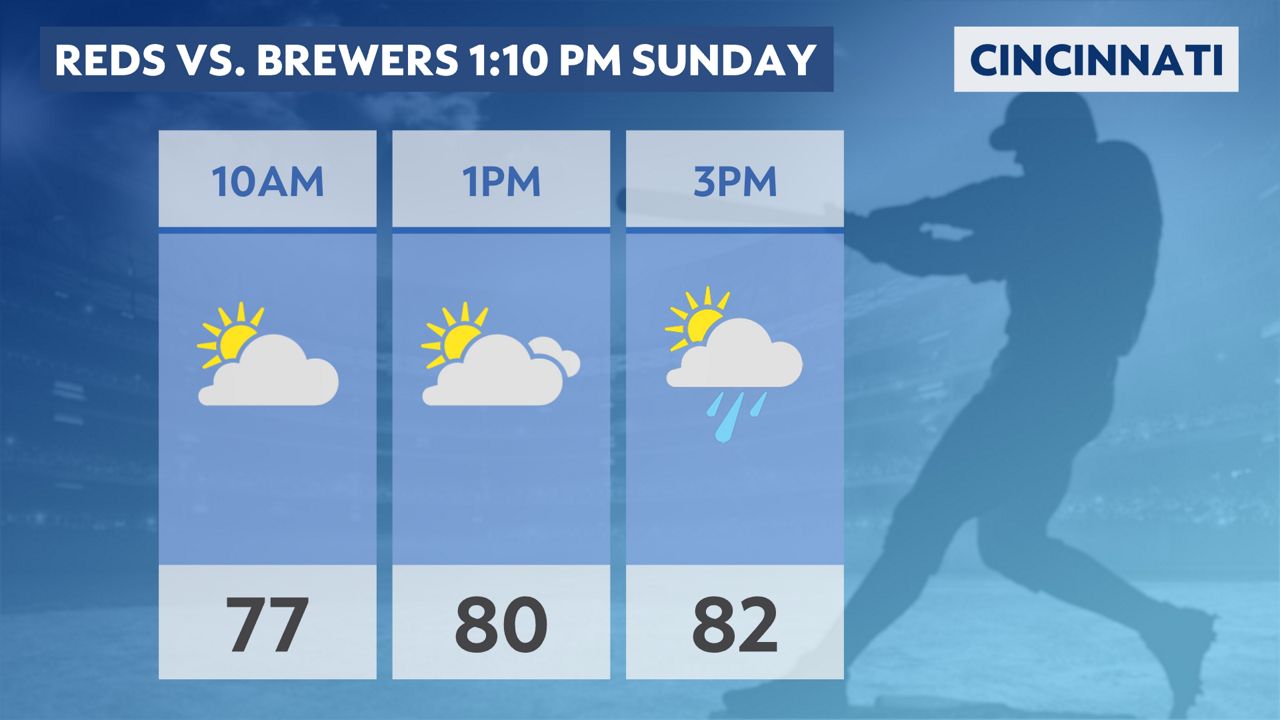 Some isolated pop-up showers are possible Monday afternoon, but the start of next week will be mainly dry and sunny with warming temperatures.