Areas of fog are possible through this morning as the mugginess lingers, along with some showers and storms. Morning storms could produce heavy/moderate pockets of rain.
As temperatures heat back into the upper 80s to lower 90s today, there's the chance for more pop-up storms. Isolated strong/severe storms are possible with gusty winds and heavy downpours. The air is full of moisture, so these thundershowers can be intense! 
Others may not pick up on a drop of rain today.
More or less, expect the same forecast Friday. Our air remains tropical with temperatures pushing the 90-degree mark with scattered showers and storms.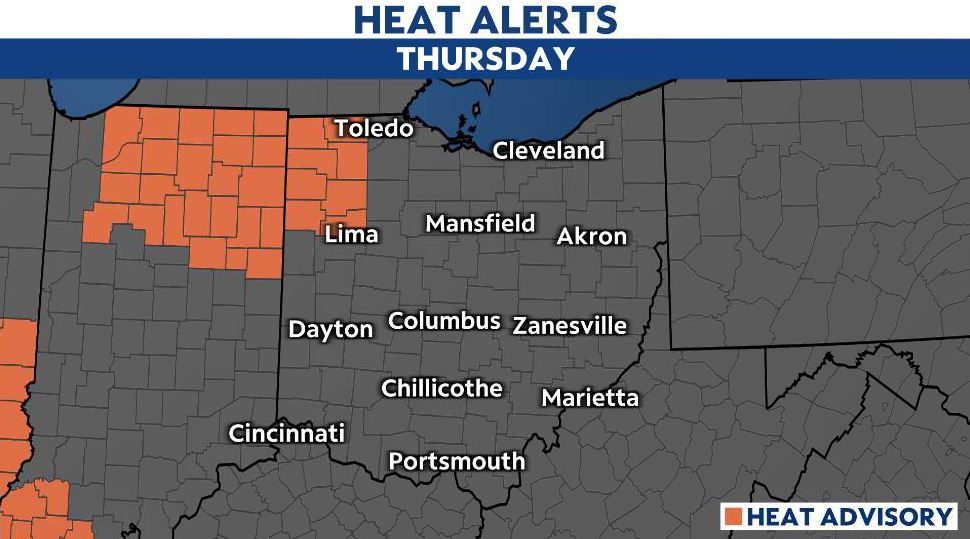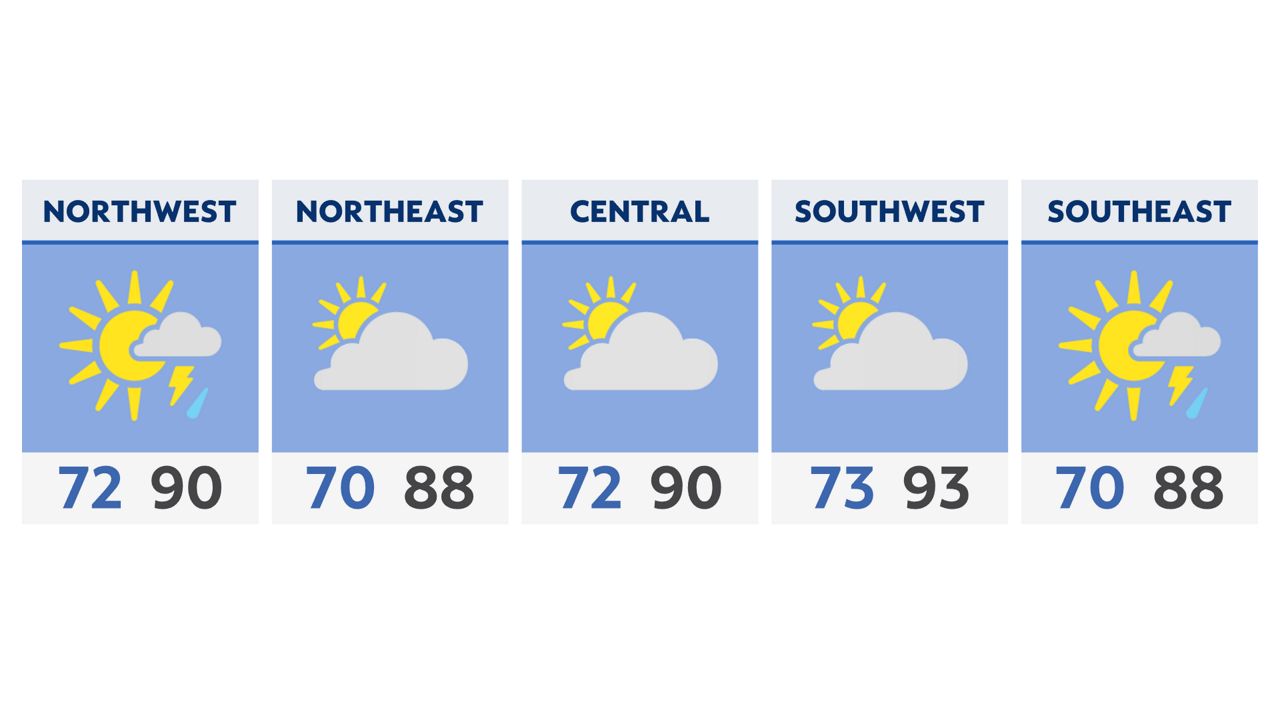 Click here to enable severe weather alerts | Click here to send us your weather photos