CLEVELAND — Columbus plastic surgeon Dr. Bivik Shah said he loves his job because he helps people feel like their best self. One of his favorite parts is bringing families and children with cleft lips and palates renewed hope through a new smile.
"It just makes me feel wonderful that I've been able to do that. And, luckily, I have the skill set to be able to do that," Shah said. 
He's been volunteering with nonprofit medical service organization Operation Smile for over 20 years where he operates on kids born with cleft lips or palates in low-income countries.
"Cleft lip is when the lip itself is separated. You're born that way through no fault of the child or the mother. It's just a birth defect. And literally you can see the teeth, there's no lip or gum to cover the teeth. A cleft palate is the same thing, but on the inside and in the roof of your mouth," Shah said.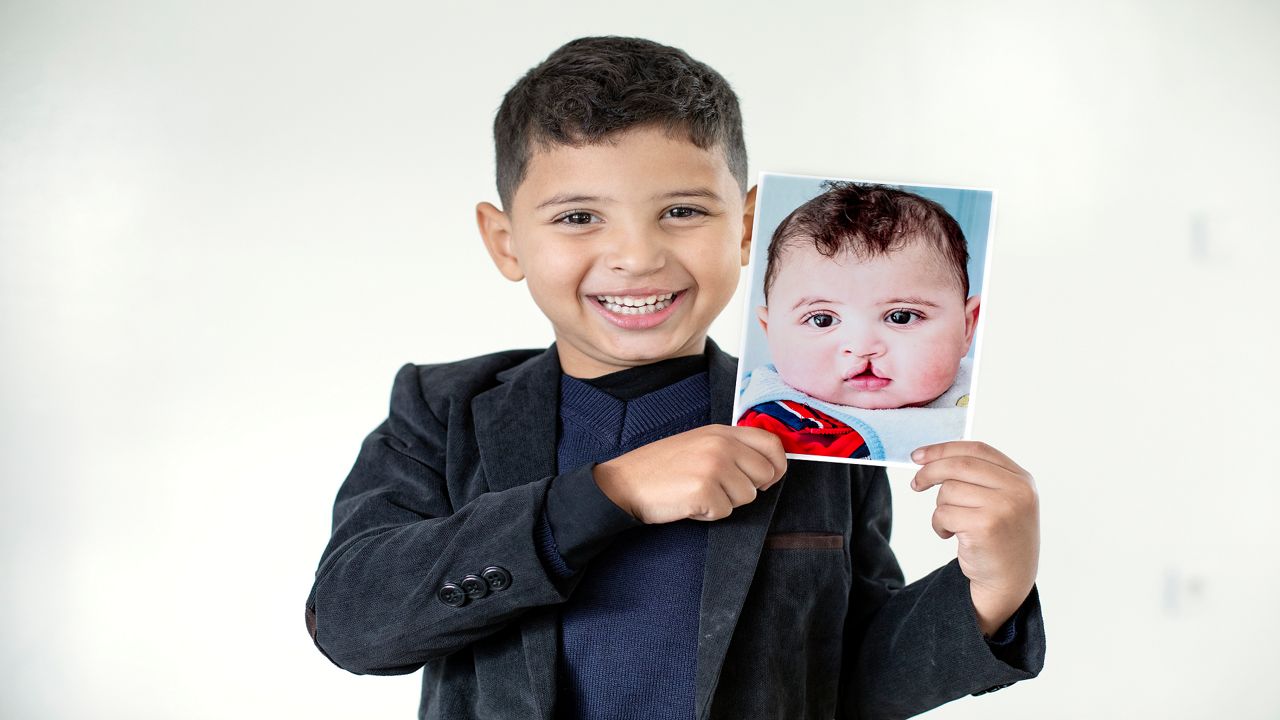 He's been all over the world, put in 1,400 hours so far and has helped over 600 children.
But he not only gives these children new smiles, he also gives them new confidence, new hope and a fresh start.
"A smile is how you communicate without language. When you walk up to somebody and if you don't know even if you don't even know how to say hello. If you just smile, that is probably the best and warmest greeting that you can give somebody," he said.
"When they're a little bit older, they start looking at themselves in the mirror and they don't look normal compared to the other kids they see. And when you don't look normal and you don't feel normal. It's hard to have a normal life. And this is what Operation Smile is able to do. We're able to provide these children and these families with some normalcy," said Shah. 
To Shah it's what humanity is all about.
He's using his skills and what he knows best to help others be everything they can be.
"When you see them the next day, it's like a new book. You go up to them, they're smiling, literally and figuratively. It's Operation Smile because they're smiling. They're happy. The kids are playing. It's like you're seeing a different person," Shah said.
After all, a smile is the best thing we can wear.
"Happy National Smile Day! Now everybody go smile!" Shah said.