CINCINNATI — It has been three years since three people were shot and killed in Fountain Square in downtown Cincinnati. After the shooting, one of the survivors created her own foundation to help combat gun violence.
Whitney Austin reflected on the most difficult day in her life.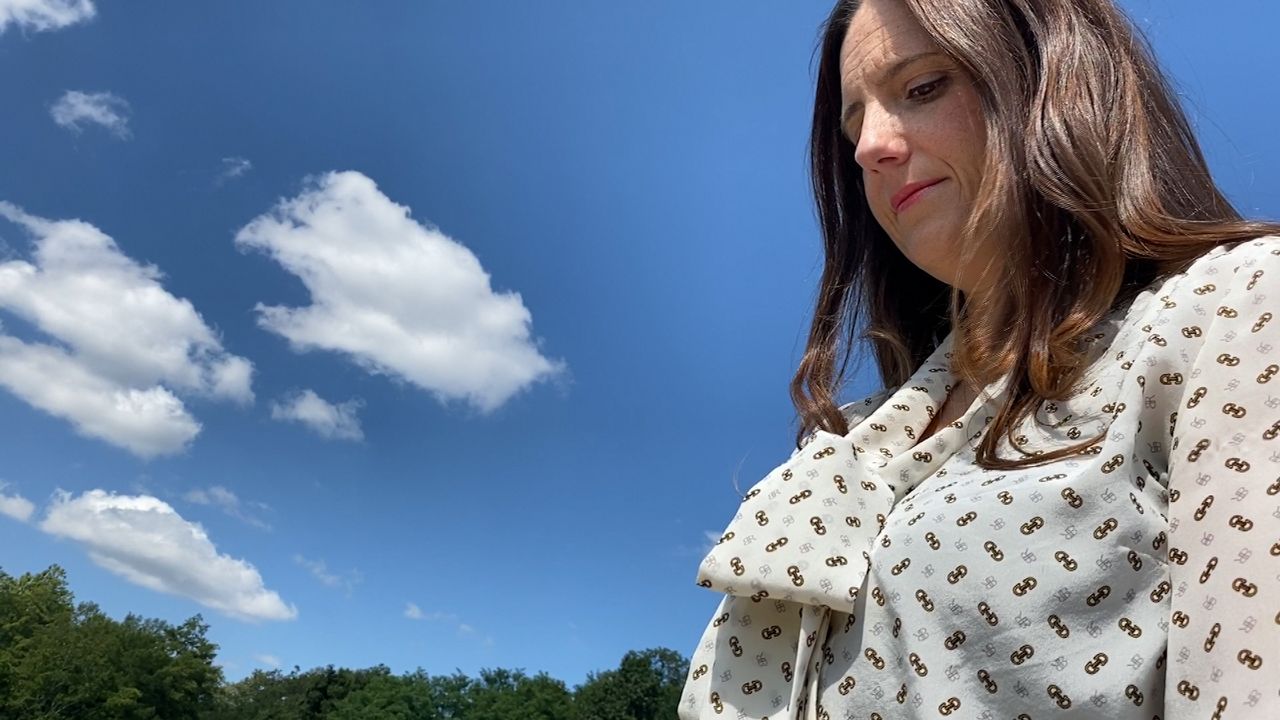 "I mainly think about how grateful I am that I survived," Austin said. "That I got back to my kids and my husband and that I get to do the work of Whitney/Strong because you know that's the way I see it. I'm paying forward the gift of life that I've been given."
Austin was shot 12 times walking into work at Fifth Third Bank three years ago.
"Every once in a while when I'm in the square it's just a heavy moment," she said. "I sit and I process what happened."
Soon after getting out of the hospital, she created Whitney/Strong, a nonprofit focusing on reducing gun violence. She and her team have focused on three priorities: education, legislation and research.
"We're trying to help identify the causes and solutions of gun violence," Austin said. "So working with Cincinnati Children's Hospital on a project to reduce adolescent suicide."
Austin said a major priority for the coming year is to create legislation that will replace Strong Ohio. The bill died in the committee process at the statehouse. It would have increased the penalties for illegally owning firearms, removed guns from people deemed at risk of hurting people and strengthened background checks.
"We were proud to stand beside Gov. (Mike) DeWine on Strong Ohio with that bipartisan solution," she said. "But it's expired. So we're working on another bipartisan solution to help reduce gun violence in the state of Ohio."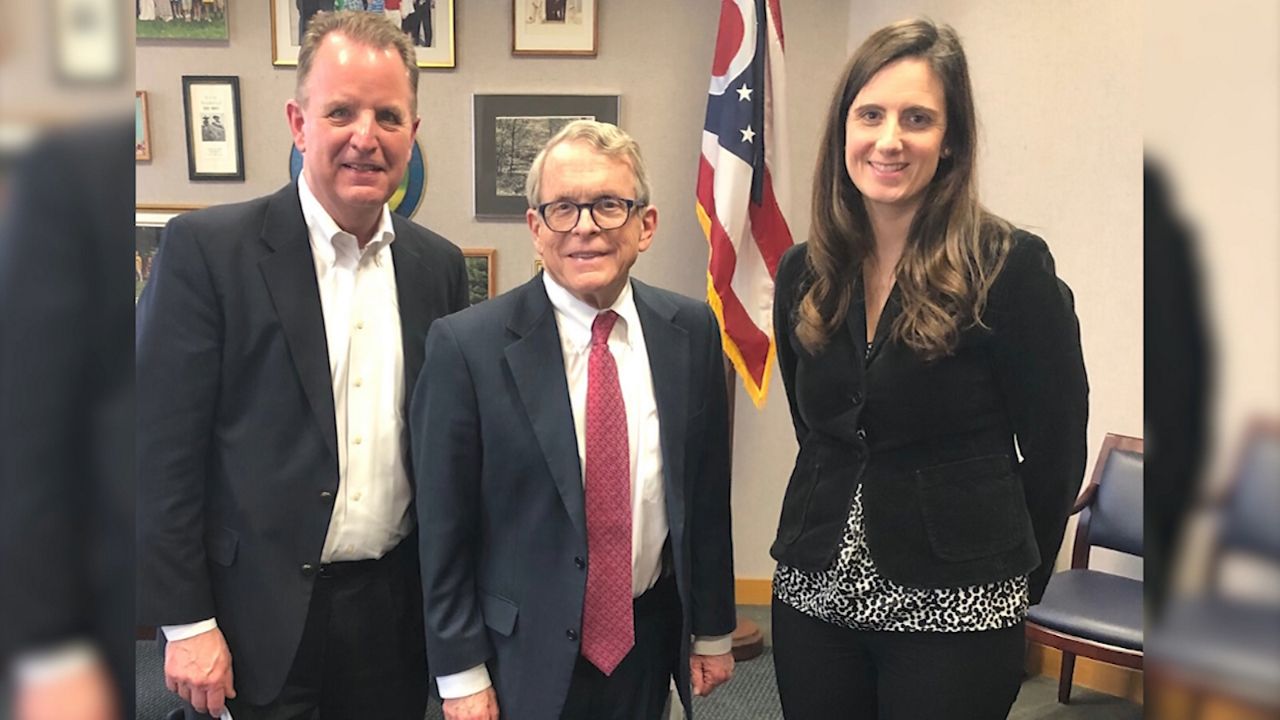 And now, Austin is planning the nonprofit's biggest event and fundraiser of the year — A Night for Life on Sept. 25.
"We are going to share the stories of gun violence survivors through the arts," Austin said. "So, a friend who lost his father in the Dayton mass shooting, a friend who lost her son in a robbery right here in Cincinnati."
She hopes sharing these stories will bring more supporters of Whitney/Strong.
"Taking all those stories and sharing them through different art forms to help inspire people and encourage them to join us in the work of Whitney/Strong," she said.
If you are interested in attending A Night for Life either in person or virtually, click here.