For Pickerington resident Alissa Henry, every day with her three-year-old son Alexander is a gift.
As a runner, the pandemic has kept her from the traditional in-person competition and virtual races aren't quite the same. 
So naturally, she's excited for Sunday's MommyMile race in Columbus and sharing more memories with her son. 
"There's nothing like getting on the starting line with a bunch of people running and there's like a crowd and there's a finish line. That first year I did it, it was so much fun, just having him in the stroller and jogging around with him. It was just just a really special experience," Henry said.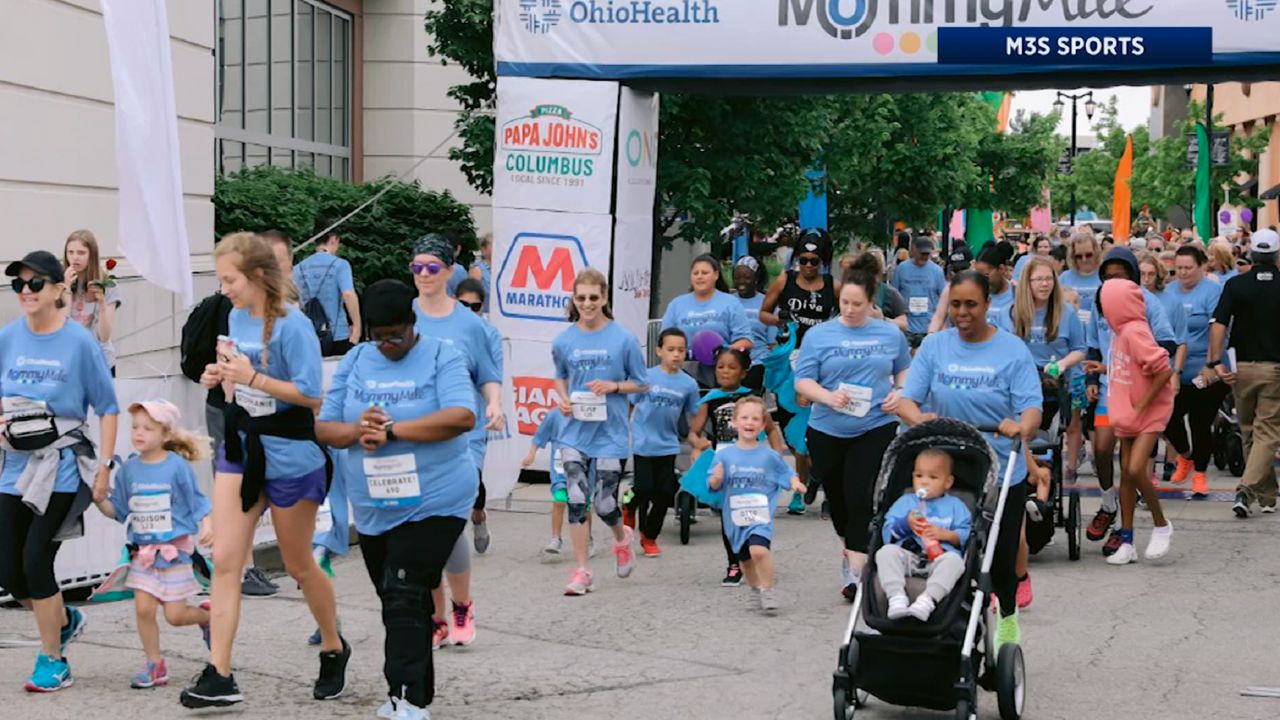 Last year's event was held virtually, but this year participants have the option of a 5K race or 1-mile walk. 
Proceeds from the Ohio Health-sponsored MommyMile go towards the Ronald McDonald House Charities of Central Ohio. 
"Health is so important for adults and for children so this is a good opportunity to support not only your own personal health through running, but also what Ohio Health is doing to support the health of everyone all over Columbus," Henry said. 
And even though Alexander may be a little young to be running a 5K race using his own two feet, she hopes to inspire him as he has inspired her. 
"Eventually, I hope he gets the spirit of running from me," Henry said. 
The 2021 MommyMile 5K race and 1K walk take place at Polaris Fashion Place from 9 a.m. to 12 p.m. Sunday. 
For more information or to donate to the Ronald McDonald House Charities, click here.